MOalition of the Willing
C'MOn everyone. Send us your links. Send us your photos. We know there are some superb Mos out there and we want to know about yours!
The MO-riginal news story (You Tube) aired on Seven Nightly News in Movember 1999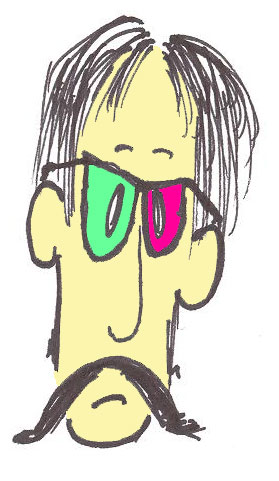 Audience of Two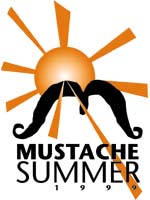 Mustache Summer
Facebook group: Movember, it's NOT about prostate cancer a group of Movemberites who argue: "By all means, promote the cause of prostate cancer, but let us have our Movember, and all that it doesn't stand for."
Moustache Fight - Maxin' the 'Stache
Moustache Database - Because They Care
El Dia Del Mustache - Some great MOs within!
Mustache March Another month to cultivate one's MO...
Is it November (sic) Useful site to determine if it is, indeed, Movember (only they spelt it wrong)


Copyright (c) 1999 Movember Committee